Precision profiles in bars of 1.50 to 3.00m, obtained by chips removal machining
This process allows neither the structure nor the mechanical properties of the material to be changed.
The Tréfilerie Périllat supplies in France and in Europe precision profiles obtained by chips removal machining.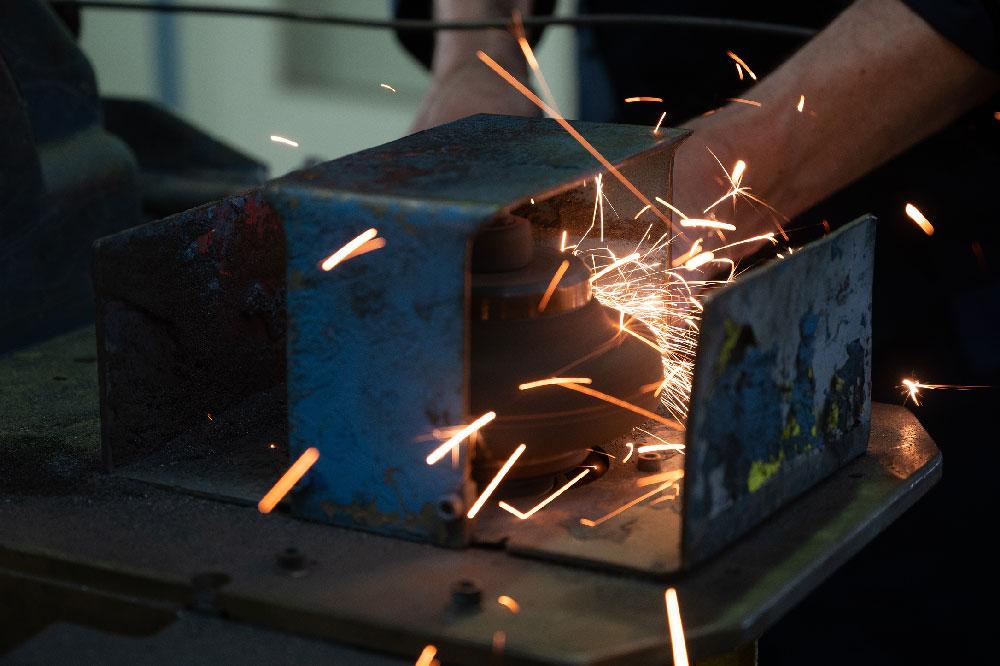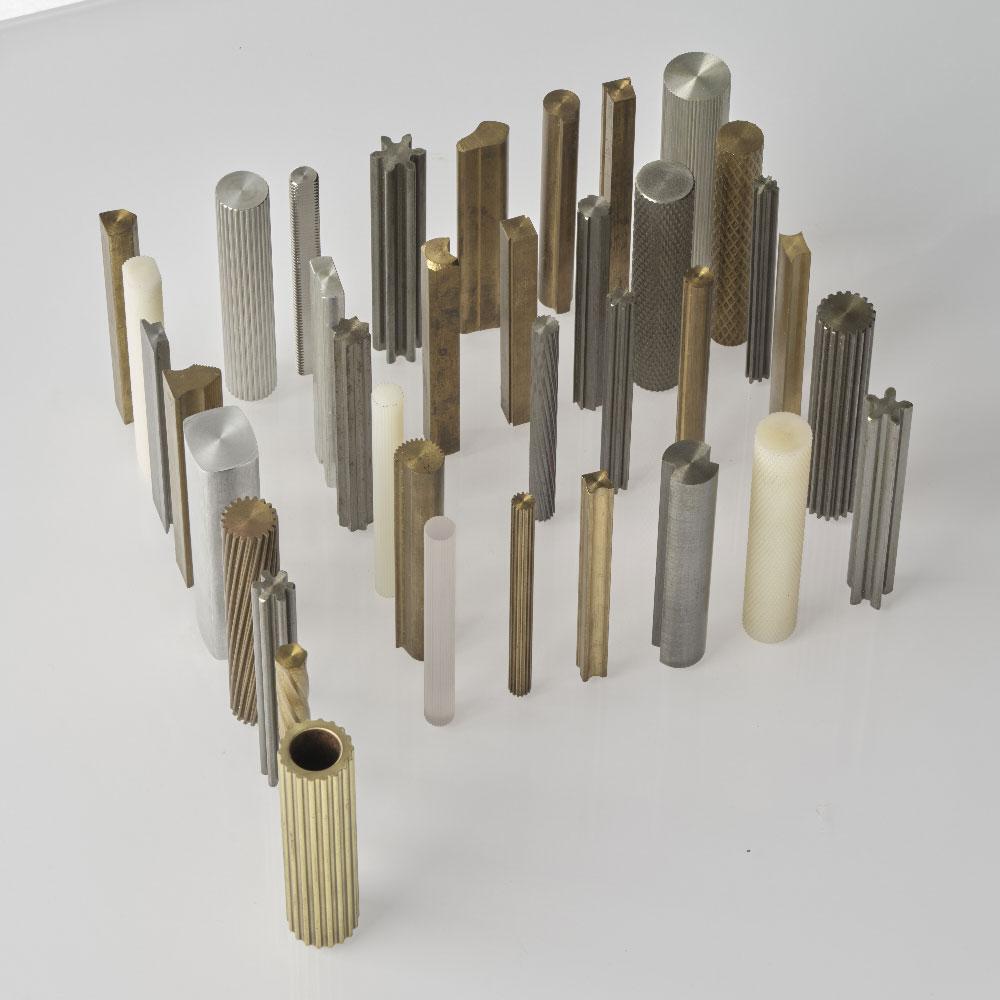 Adapted means and expertise
Our historical workshops located in Marignier concentrates means and a unique expertise to produce tooling based on your plans. Today, we have more than 5000 tooling types to produce different profiled material.
Unique chips removal machining process
Our production process which does not alter either the structure or the mechanical properties of the material, allows to obtain structures and tolerances not achievable by conventional drawing. We produce our profiles by chips removal machining according to your plans, even for small quantities.
We can re-drawn your wire to increase accuracy.
Technical characteristics of our profiles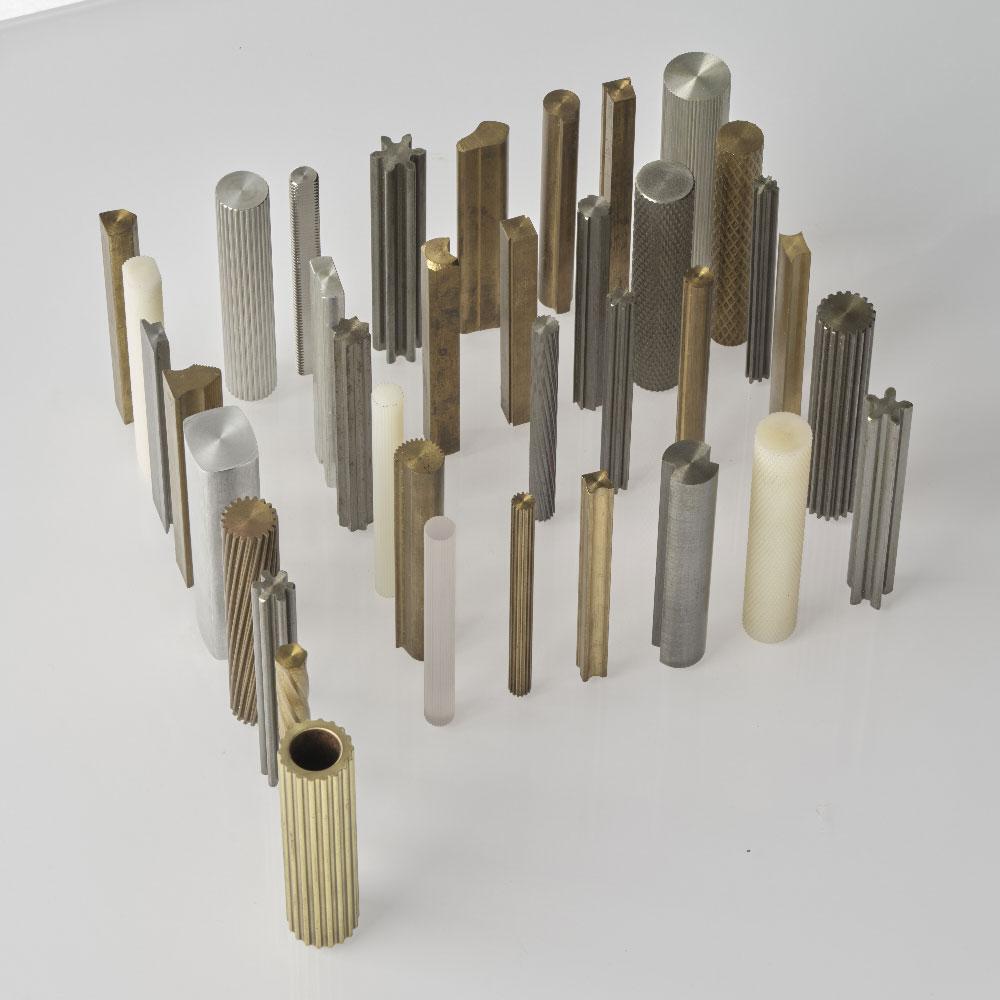 | | |
| --- | --- |
| Capacity | 1.00 to 60.00 mm |
| Precision | 0.02 to 0.05 mm (according to the grade) |
| Material | Steel, brass, nickel silver, dural, aluminium, arcap, stainless steel, pretreated steel, other polymers |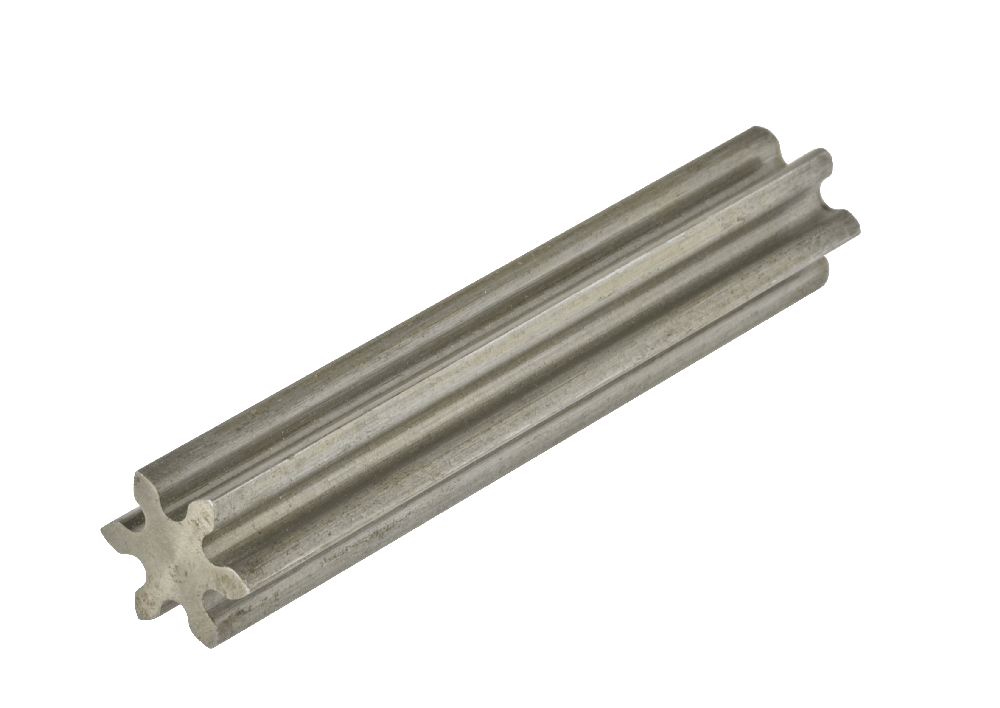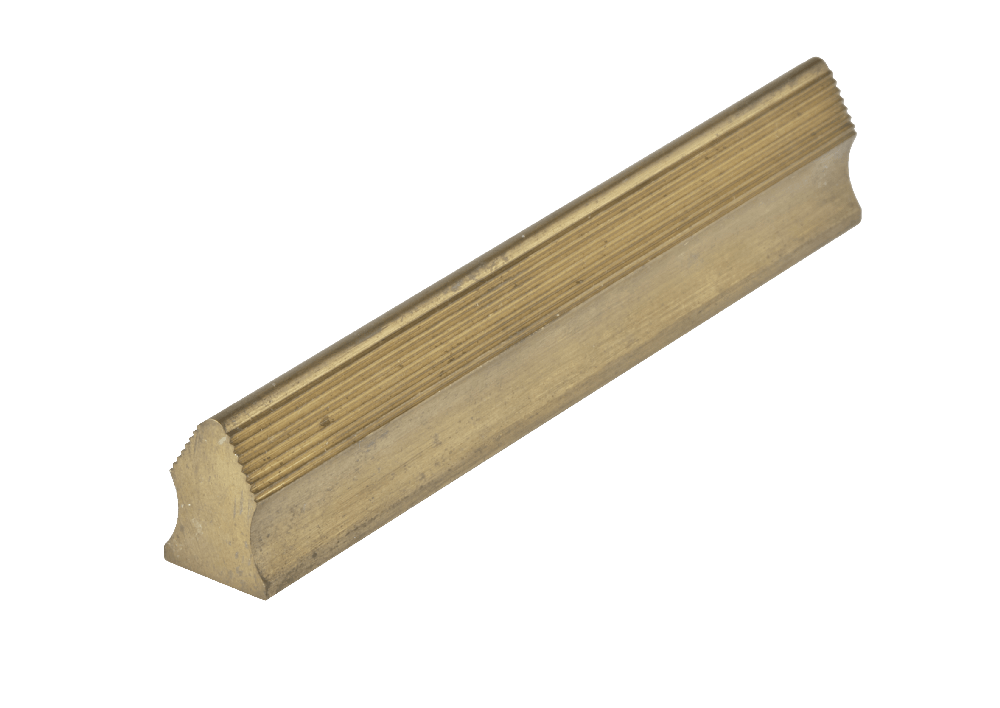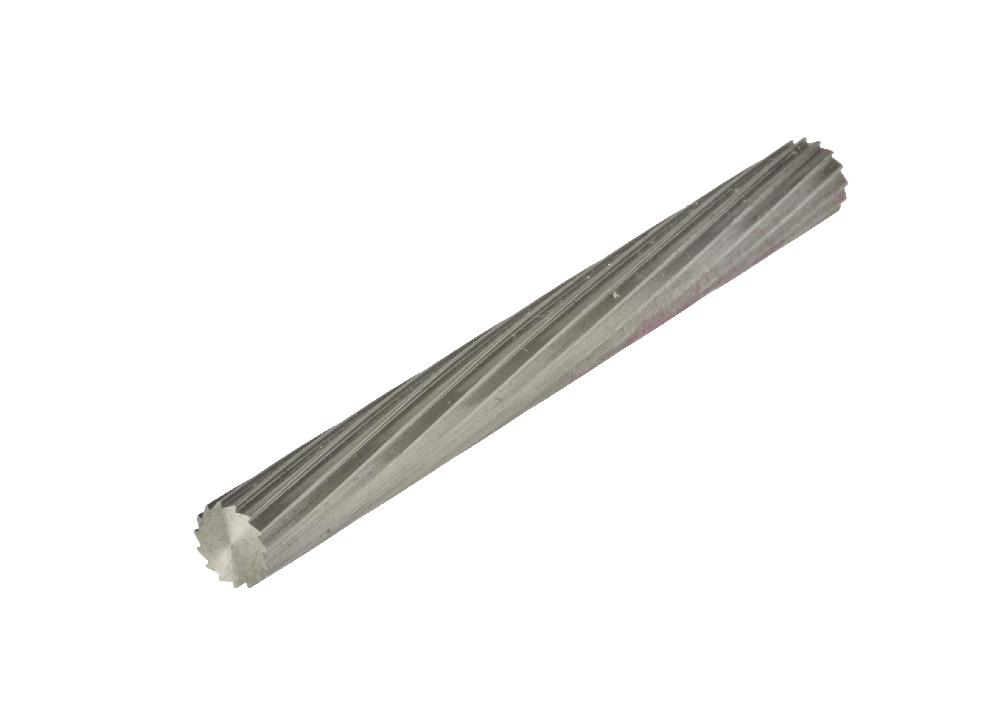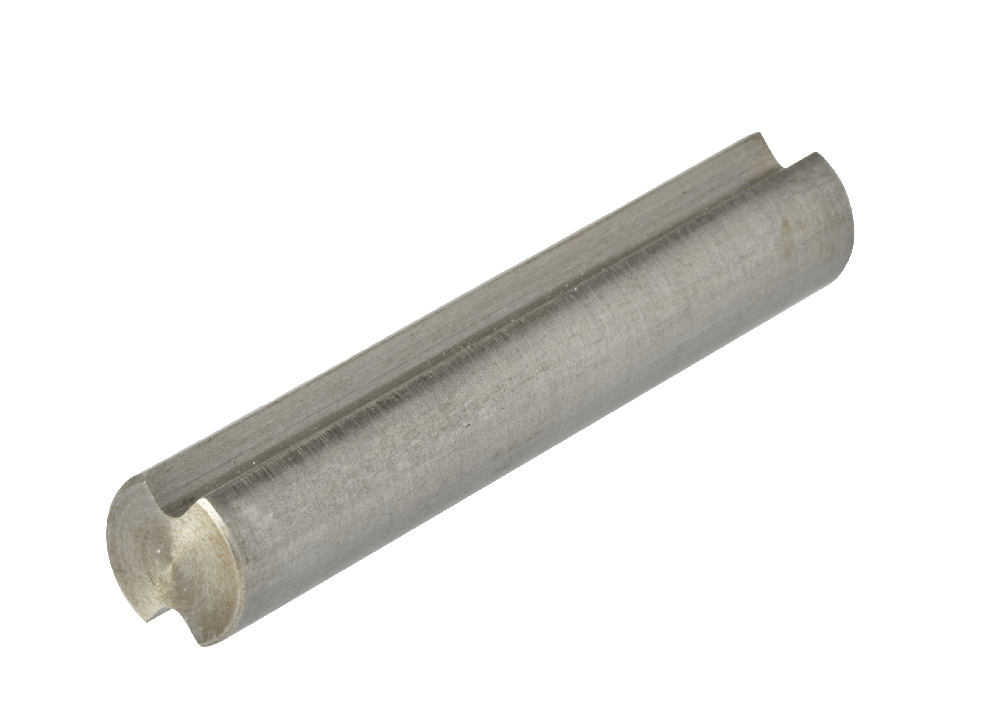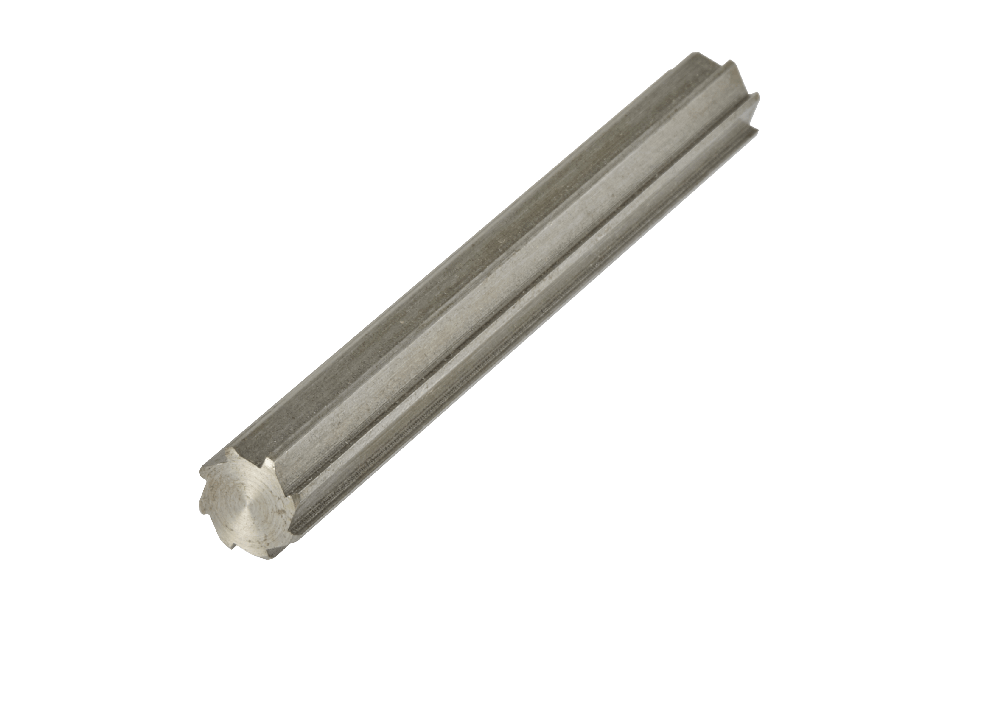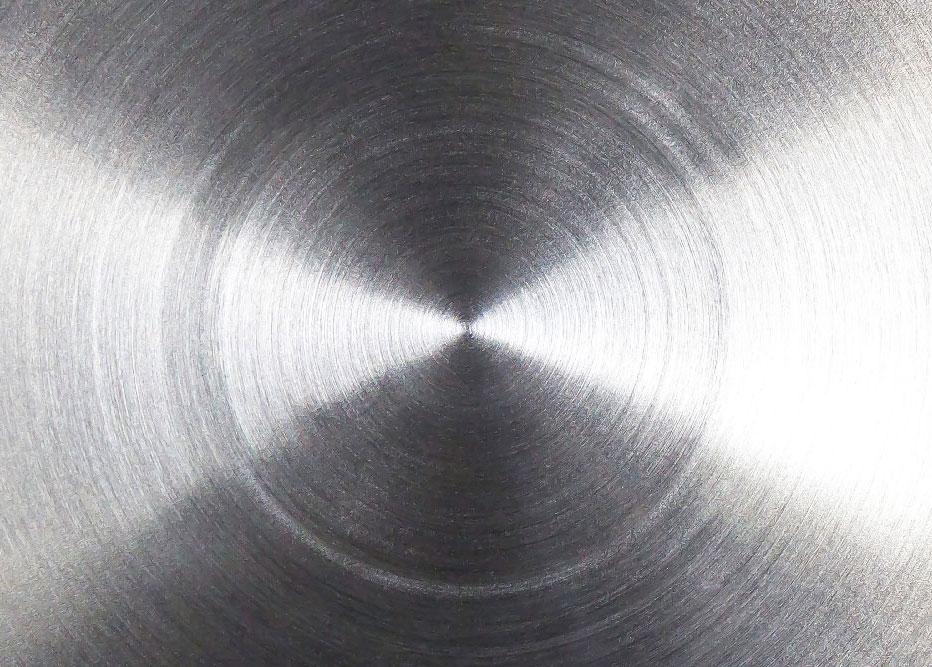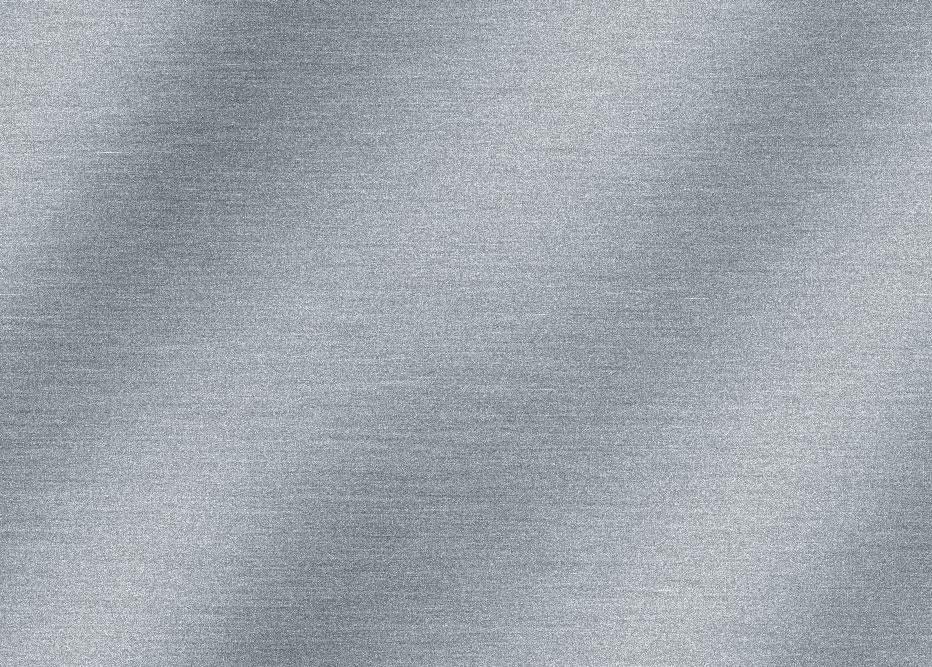 Reactivity for the delivery of small or large series
How have we managed to get through the years since 1884 ? By developing the quality of our services.
In this way, we are now able to offer you profiles in small or large series and above all with shapes adapted to your request. We deliver in short times in France and throughout Europe.